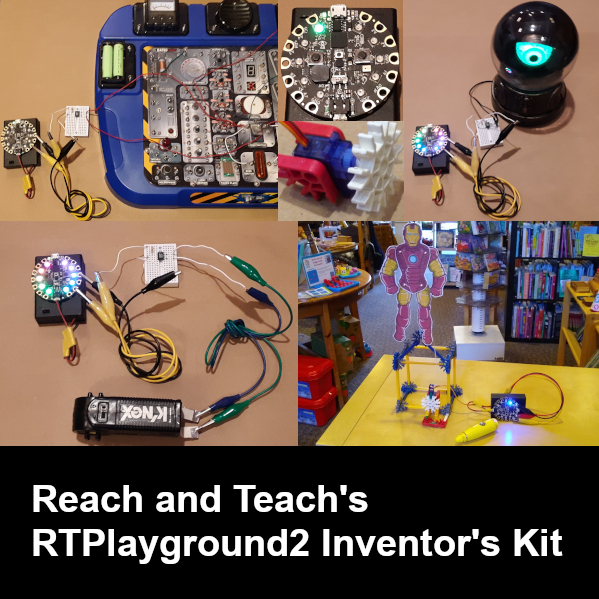 Open the mysterious looking box for Reach and Teach's new RTPlayground2 Inventor's Kit released this month and you find a note that starts:
My name is Mr. Hatsumei but you can just call me Mr. Hats. I am the Spirit
of Invention.

Someone who knows you well, selected this gift for you.
They may not have known what THEY would ever do with this.
But they knew that YOU would figure it out!
Because you're an inventor and a tinkerer extraordinaire...

If this sounds like something that would capture the imagination of someone special in your life, The RTPlayground2 Inventor's Kit may be a perfect gift.
Based on Adafruit Industry's Circuit Playground Express, the RTPlayground2 is pre-loaded with software that makes it really easy to tinker and bring inventions to life that could use the extra oomph of an embedded computer without having to program it. But when your inventor needs to, it can easily be reprogrammed in MakeCode (from Microsoft), Python, C++, or Javascript. Our code is open source which makes it free to modify or even totally replace.
In addition, the RTPlayground2 Inventor's Kit includes a number of additional components to make it easy to control K'nex models, our 288+ Tronex Science Center, or even Snap Circuits and other kits.
Three years ago, when we started looking at offering hobby electronics products from Adafruit Industries, we investigated looking at creating our own electronics kit to use with these products. Instead, we decided to create something that could easily work with existing off the shelf mechanical model building systems like K'nex and easily available electronics kits like Tedco's Tronex.
We've also been busy publishing instructables on instructables.com to inspire and instruct inventors and would be inventors. You can view our instructables by visiting: https://www.reachandteach.com/knex or clicking on the Instructables link at the bottom of every shop.reachandteach.com page.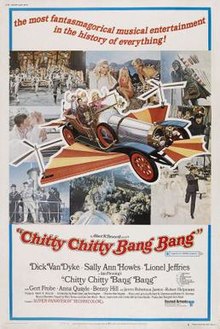 For more information, please check out these links…