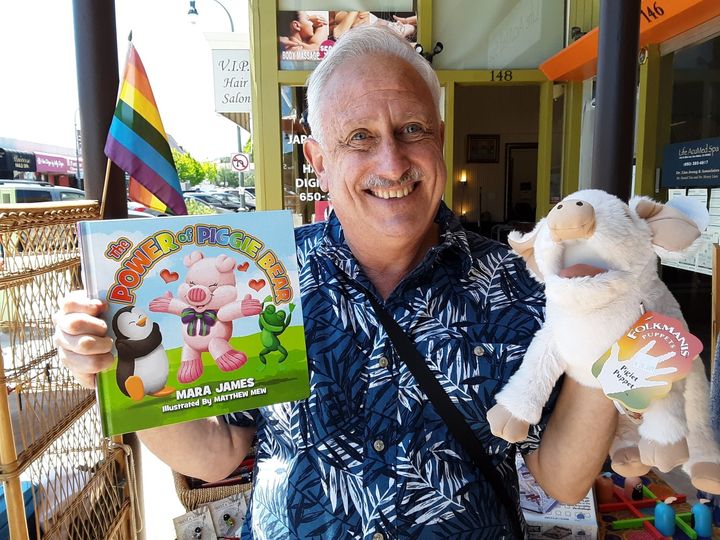 May is Mental Health Awareness Month and Reach and Teach is honored to be the booksellers for an upcoming online event with Mara James, the author of "The Power of Piggie Bear", and Angie Coiro on May 13th (registration link below). Ms. James will share her own experiences with mental illness and how she is transforming the way people view and treat children's mental health.
In Mara James's "The Power of Piggie Bear", Piggie Bear teaches young children all about how special they are, how to identify their own feelings, and then how to handle and manage those feelings. Piggie Bear knows that sometimes emotions can be overwhelming for someone so small, and that learning healthy emotional practices is very important for growing up happy and healthy!
This book and online event can be particularly valuable for anyone dealing with anxiety that may have surfaced in the last year particularly with COVID-19.
Registration Link:
https://www.eventbrite.com/e/supporting-your-childs-mental-health-wellness-tickets-149438028165
Get "The Power of Piggie Bear":
https://shop.reachandteach.com/book/9781612545028